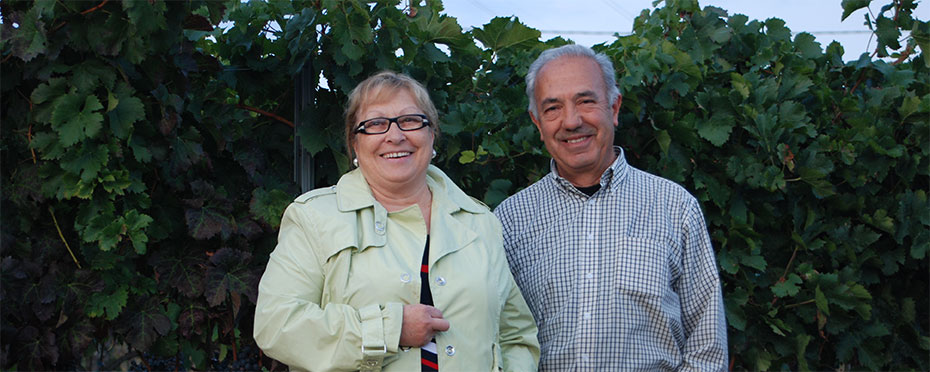 The Capafons-Ossó family has been dedicated to the cultivation of vineyards and the production of wines for five generations, each generation has contributed its effort and knowledge to extract the best quality of wine from the vineyards.
We have been producing wines in the PRIORAT region for two decades with vineyards in two sister denominations of origin: the D.O Montsant and the D.O.Q Priorat, differentiated by soil, climate, grape varieties and by historical and geographical issues.
At Cellers Capafons-Ossó we combine tradition and innovation; we have recovered the native vineyard varieties and introduced new varieties, in addition to the implementation of modern means of control in the production of grapes and in the winemaking process.
In order to achieve a quality product, the vine is controlled every day throughout its vegetative cycle until the end of its maturation.
We are constantly looking to find the maximum balance between vineyards and the environment, a natural space of great beauty with its own microclimate.
Our family offers you their wines as a result of constant and rigorous work, a great passion for our vineyards and the lands of the Priorat region. The care in the production of our wines guarantees us when presenting our products.
Wine tourism visit to our vineyards with wine tasting in an old traditional farmhouse.